I'm gearing up to make ornaments for the upcoming Christmas season. Here's some canes I made for my "Tertiary Trees" ornaments: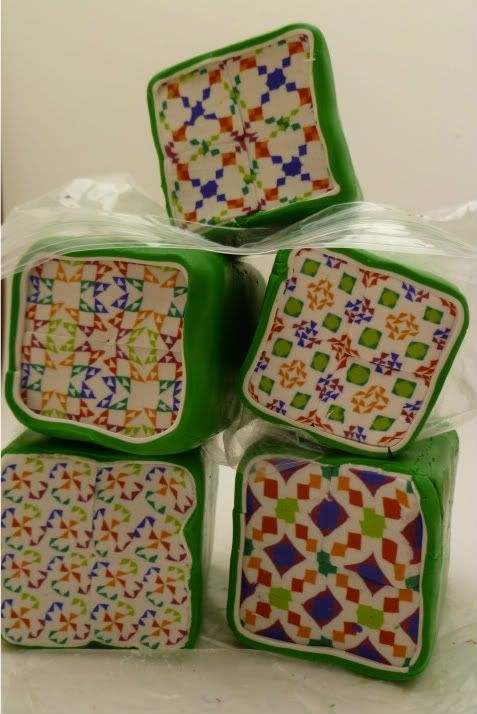 I'm both excited and not excited at the same time to begin the process. I love my ornaments, but I
do
get tired of making the same thing over and over again....