Remember these things: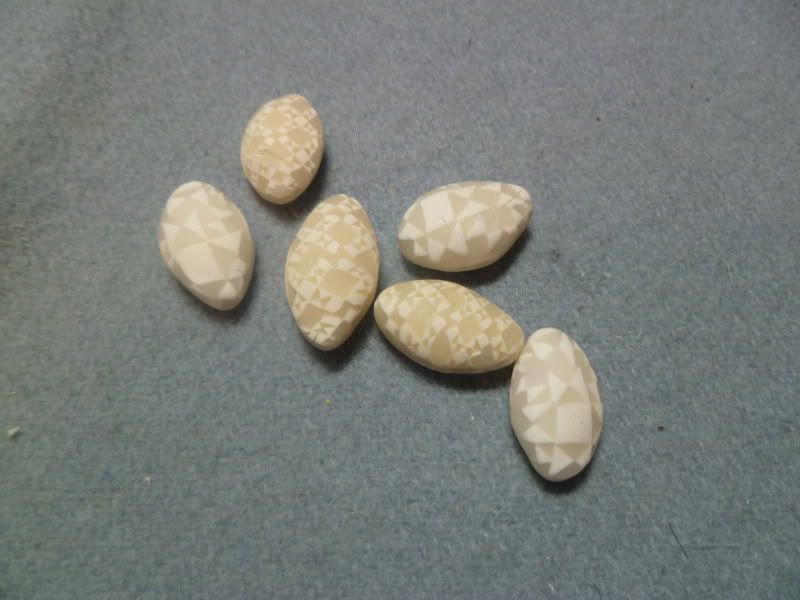 I finally found the findings I was looking for to complete this flower thing from April: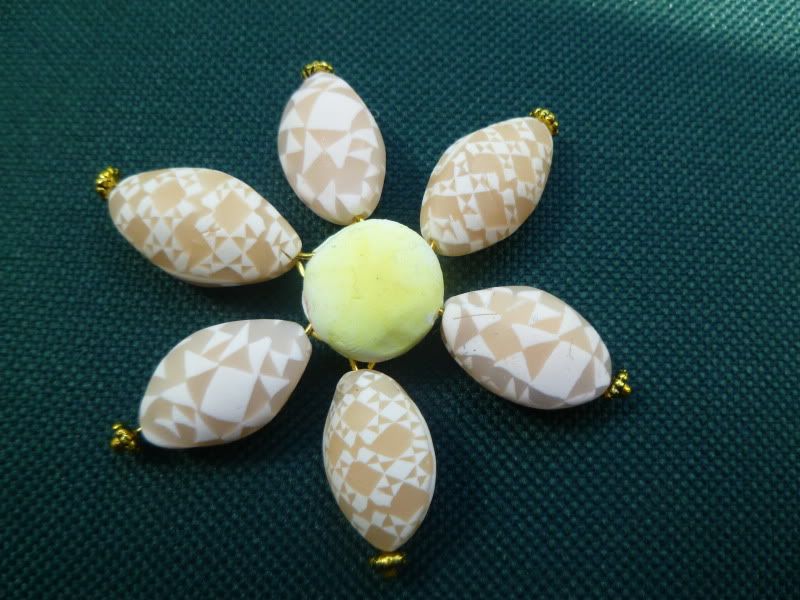 In some ways it turned out better than I thought, but it's disappointing in other ways. It doesn't help that the translucent clay darkened a bit with the re-baking. I left it in the oven too long....
Oh well, in a previous post I
did
mention something about learning.