I've spent the last couple of nights making ornaments. I made ten tonight and ten last night. Here are a couple of pics:
More wreaths...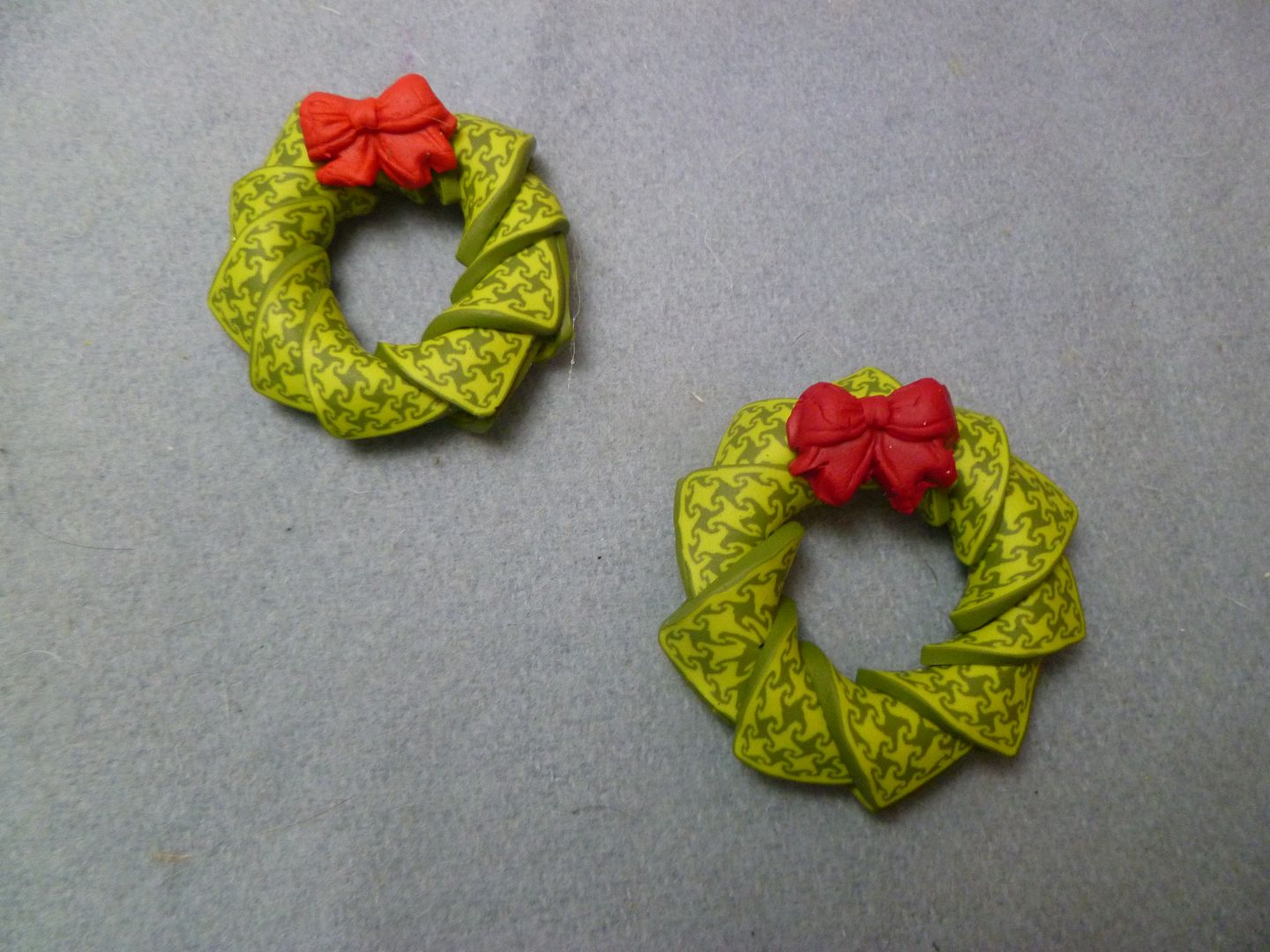 Some tree components...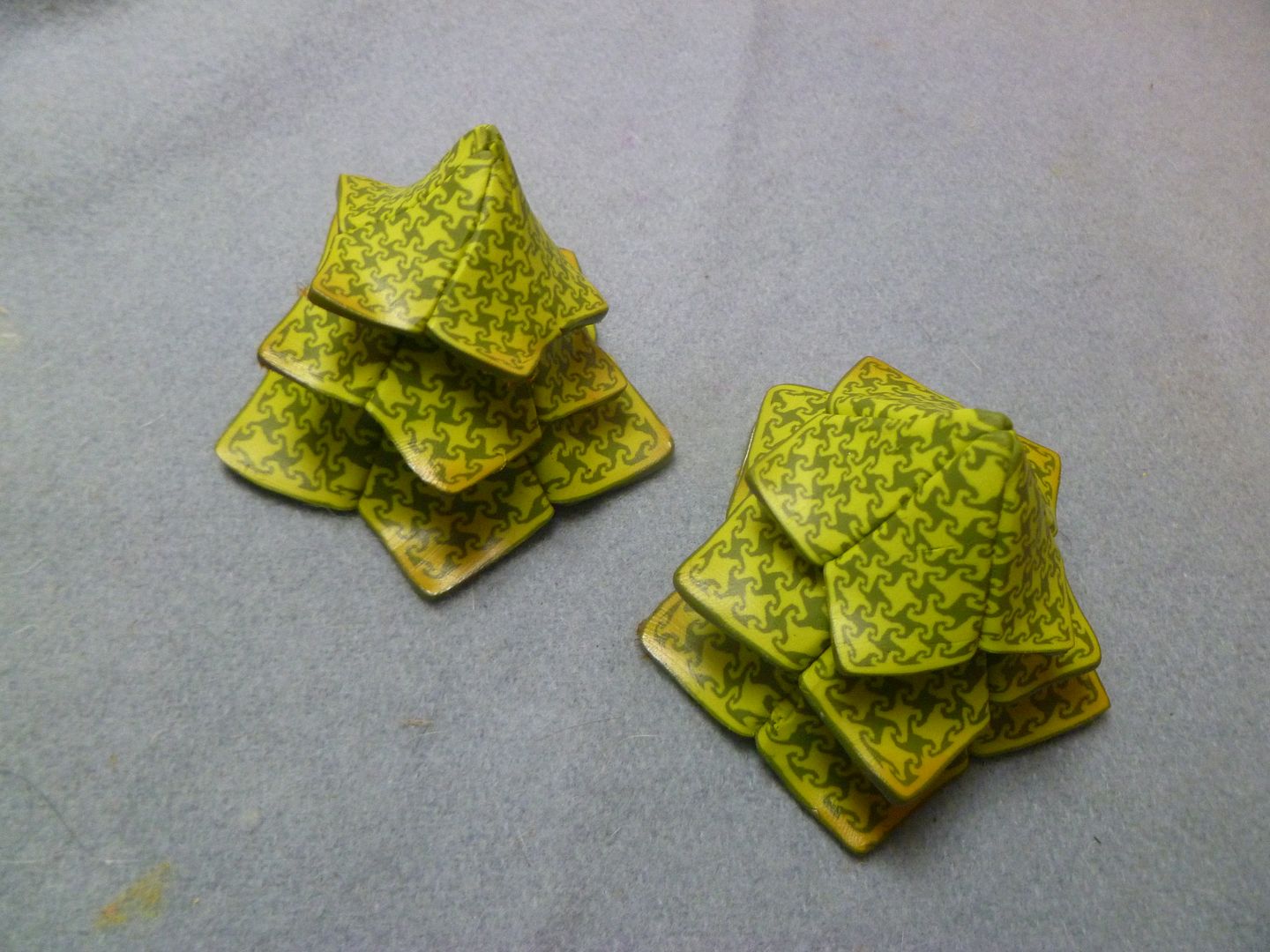 And a bunch of snowflakes. Here's a few small ones...
I made quite a few larger snowflakes in three different styles...I think I'll save them for a post tomorrow!