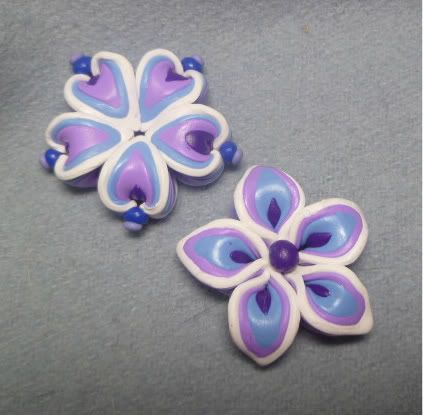 Well, it's the last day of January, so this is probably the last post I'll do on mobeius beads anytime soon. I finished up making something similar to yesterday. And then I took yesterday's entry and embellished it just a little bit more. I like it!
I know I'm saying that a lot lately, but it's nice when I find something I like while experimenting. I'll probably have a little recap of January tomorrow.
Oh foo! Instead of playing "Where's Waldo?", perhaps I should have a "Where's the cat hair?" game going on....