And stacked a couple of cut-outs: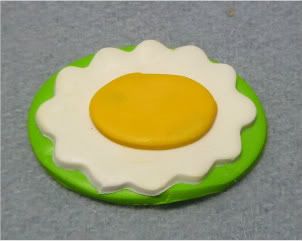 And made a mobeius bead: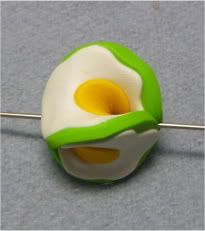 I like it! It turns out rounder than using a round slice or round cut-out does (weird, huh?). You do have to be a
little
more careful and take a
little
more time to get it to work, but I think the results are worth it. Needless to say, I'm going to experiment a bit more with these.